For Maisonave, developing strong client relationships should always have trust, understanding, and good communication. These are the values he employs when helping clients in managing their taxes and wealth.
In addressing the client's financial needs, Maisonave focuses on creating custom solutions and following a disciplined investment approach. He specializes in helping you through risk management and strategizing for long-term asset allocations.
Maisonave is an Accredited Tax Preparer (ATP) with over 35 years of tax preparation experience. He is licensed in the states of New York, Connecticut, New Jersey, and Florida to provide solutions for life, disability, and long-term care insurance.
His other areas of specialty include income tax preparation, life insurance, investment management, cash flow and debt management, family risk management, retirement planning, education planning, legacy planning, and special situations planning.
Diana Maisonave has met the IRS PTIN requirements and is an experienced Tax Preparer registered in New York. For more than 18 years, she has been helping individuals with their income tax preparations. She attends education seminars yearly to stay updated with the industry changes. Additionally, she has more than 25 years of office administration experience which helps her in ensuring that our firm is compliant with all regulatory agencies.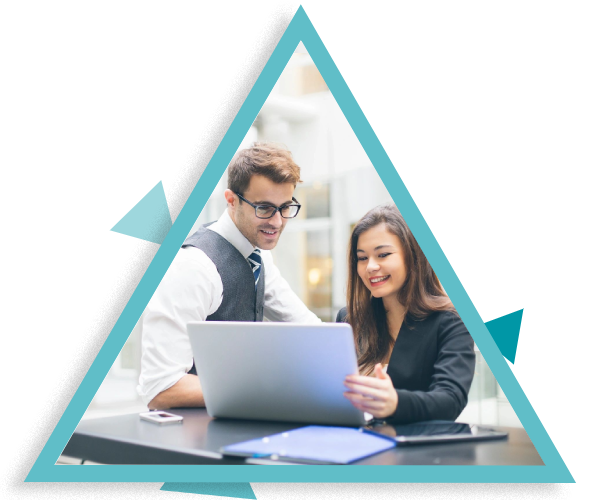 A Trusted Financial Firm Dedicated to Your Success
Having an expert guide can allow you to pursue your financial goals while avoiding costly mistakes, especially when you want to have a stable and secure future. As financial experts, our team at River Rock Financial is committed to helping people like you create solutions for their retirement assets.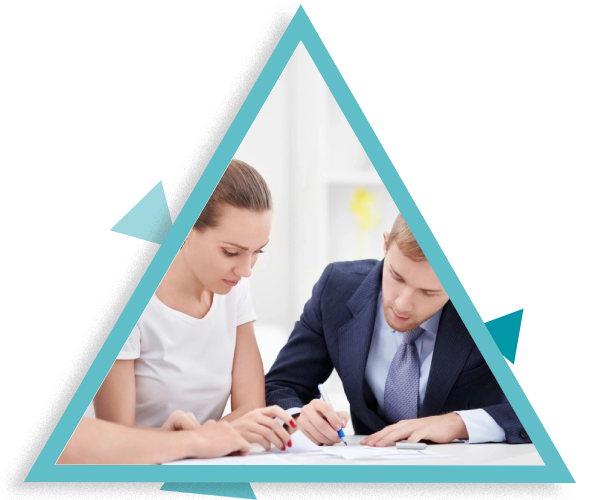 At our firm, we have the client—and only the client—in mind.
Our mission is to get to know and understand your needs, wants, and long-term goals. We want to help you develop, implement, and monitor a strategy that's designed to address your individual situation.
We understand the challenges families face today.
From managing debt to saving for college or retirement to reducing taxes, these personal finance challenges can be overwhelming. Our commitment is to utilize all our resources to help you pursue your goals.
We believe in thinking "out of the box" and we are not afraid to challenge conventional wisdom in our approach to investing and preserving wealth. All our energy, commitment, and efforts are focused on you, the client, and your satisfaction.
Start working on your financial goals today by working with River Rock Financial. Check our Services page to see the comprehensive solutions we can offer you.