Expert Financial Services To Help You Reach Your Goals
An Unparalleled Financial Services Firm in Palm Coast, FL
When it comes to your future, having sound financial decisions can help you reach your long-term goals. If you are worried about managing your debt or saving up for college or retirement, River Rock Financial is here to help you develop and implement financial strategies for your future.
We are a financial firm that has been in business since 1984. Serving clients across the country, we specialize in tax preparation, life insurance, business consultation, retirement planning, bookkeeping, and accounting services. Our team is equipped with the knowledge and resources to guide you with tax and financial planning.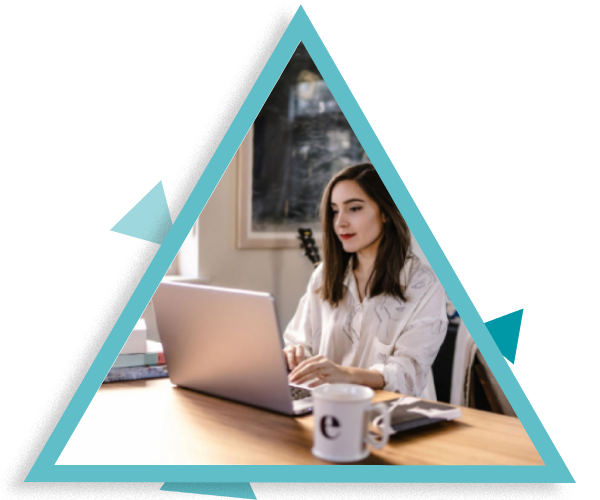 Plan Your Financial Future With Us
Get in touch with our team today to start planning and managing your finances. We look forward to working with you!